Our new Instagram channel TEN FRAMES premieres Monday 8/31. TEN FRAMES will feature short photo-documentary stories told over one post a day, five days a week, for two weeks. A new story begins every two weeks.
Our first series of content will be SET PIECES: Inside Independent Filmmaking. SET PIECES will feature one day on set with five filmmakers sharing an on the ground look at modern independent filmmaking. Covering a range of topics from fundraising and pre-production to working with actors and distribution strategies, SET PIECES features filmmakers Pete Chatmon, Henry Winnik, Katherine Nolfi & Andrew Luis, and Tahir Jetter.
Check out a sneak peak below now and be sure to follow @tenframes for the premiere on August 31st: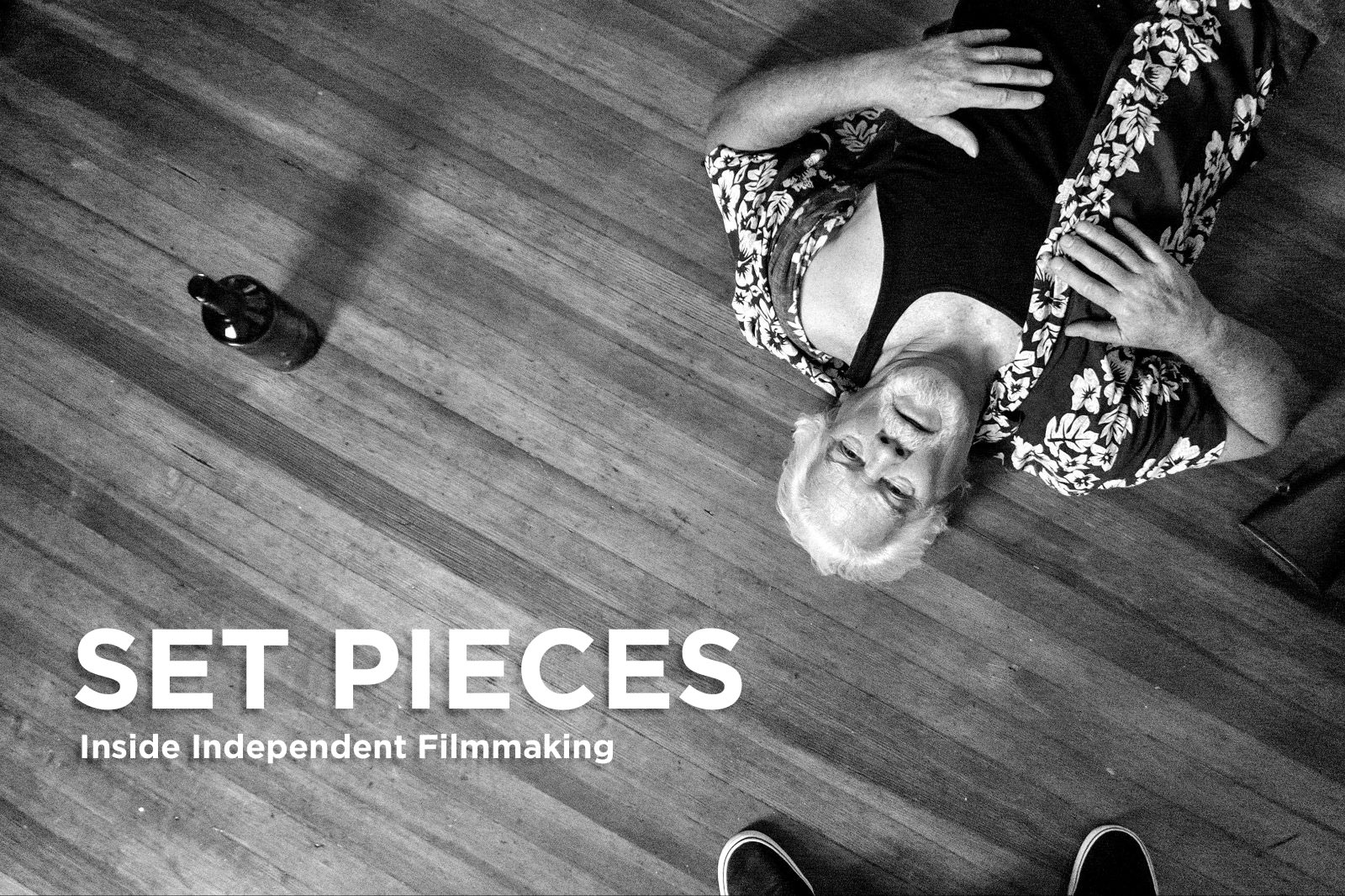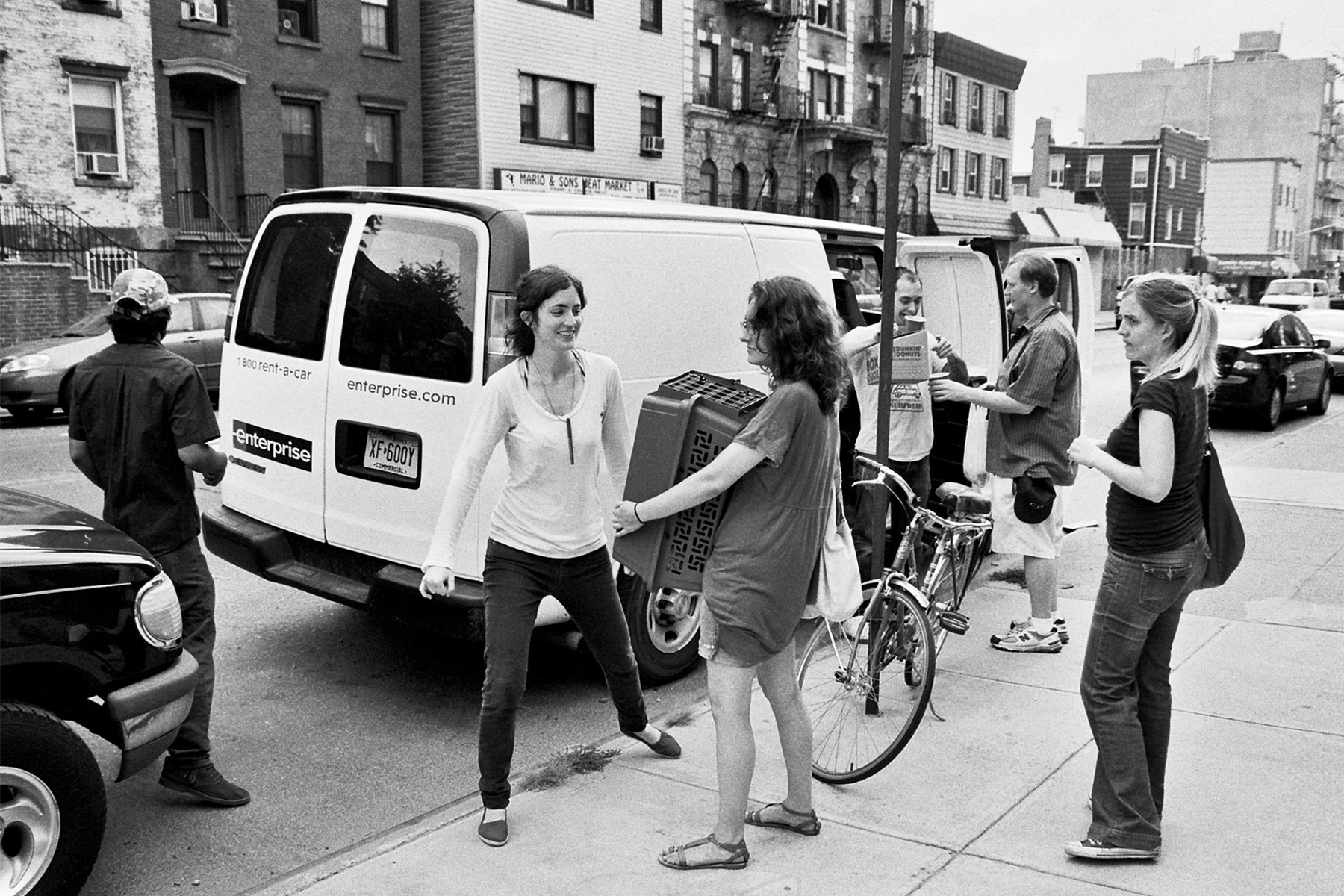 Following each story's run on Instagram, a complete & expanded version will be available exclusively at lobojones.com. We are also currently seeking female filmmakers to participate in the next season of SET PIECES, if you are interested please contact eric@lobojones.com.