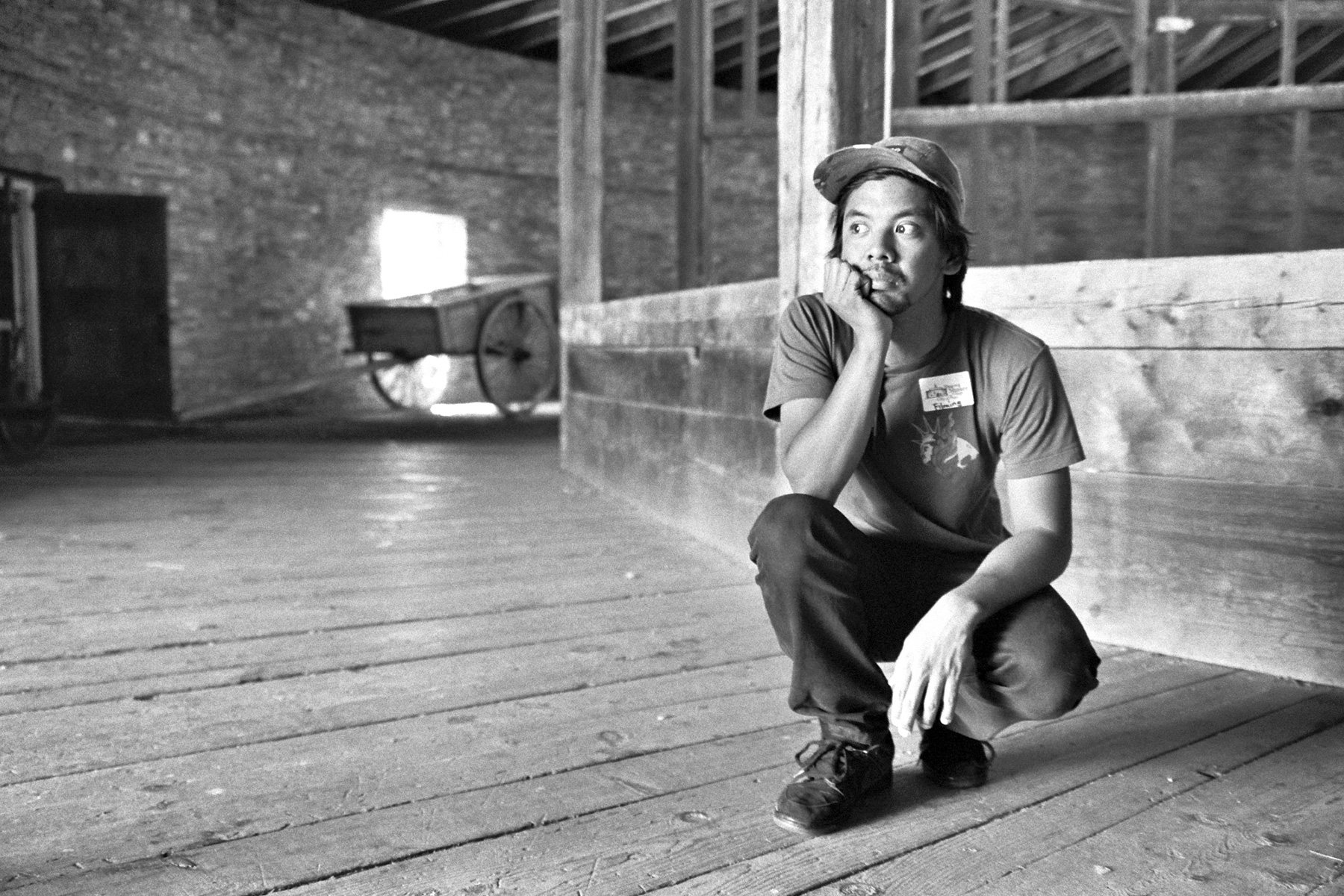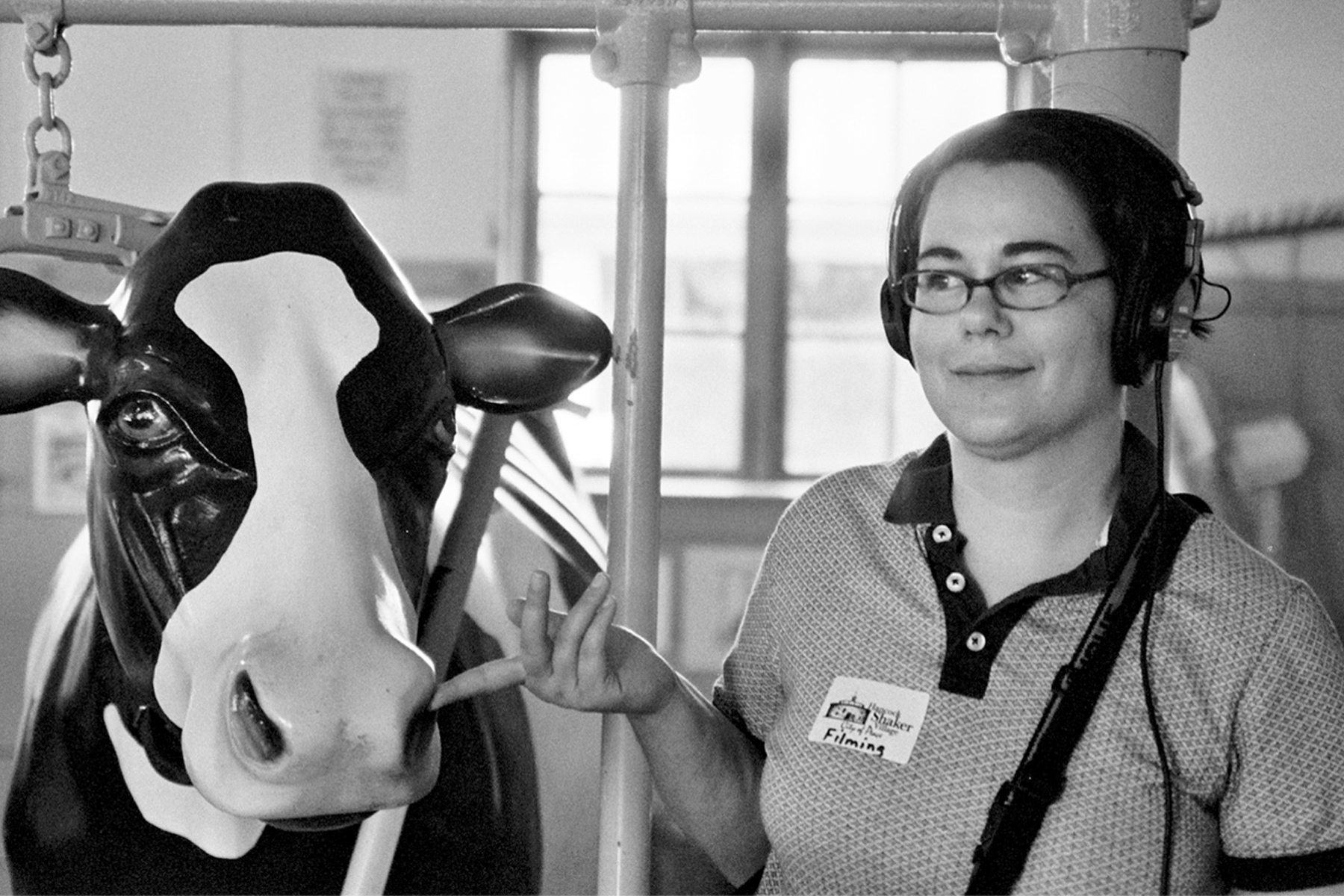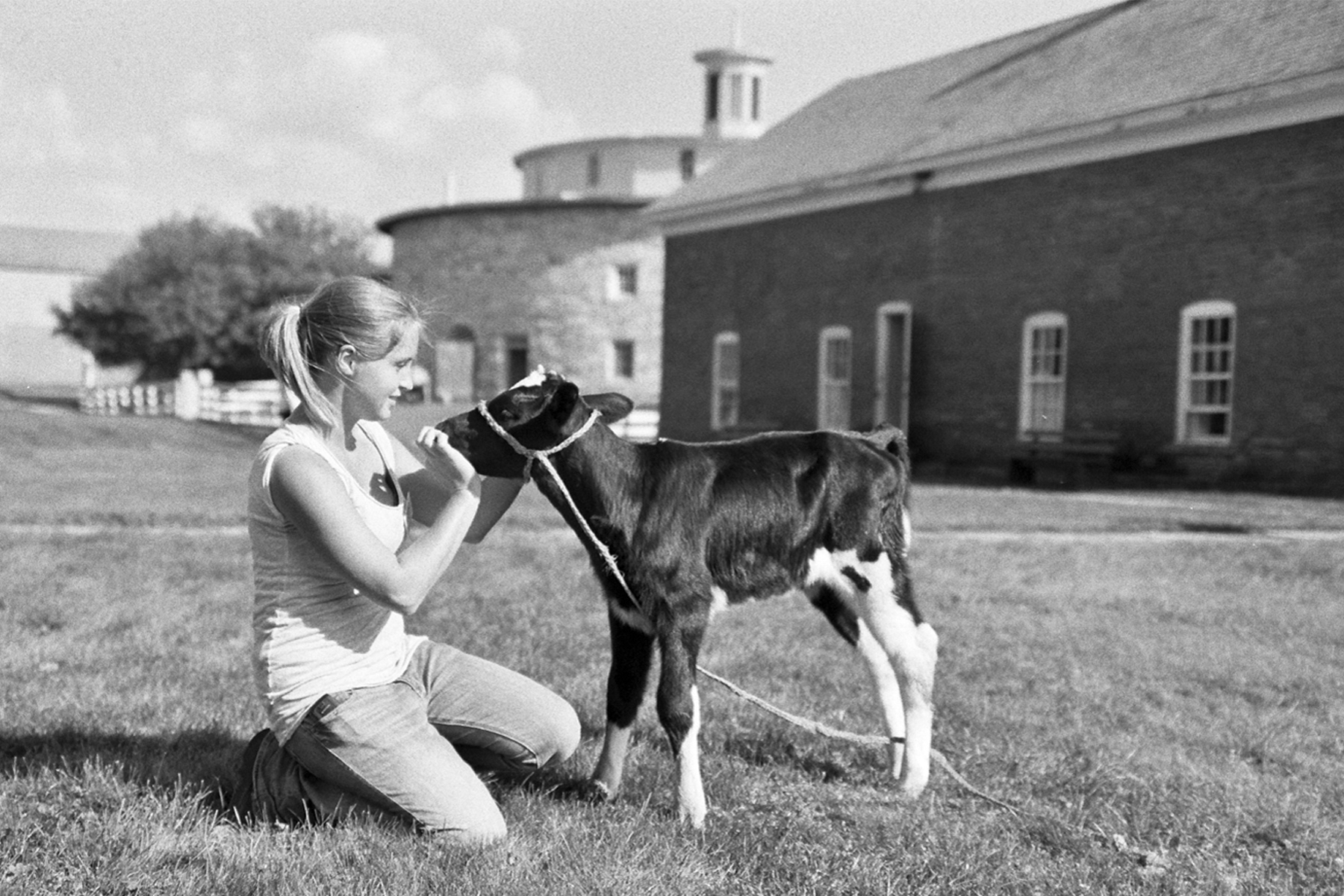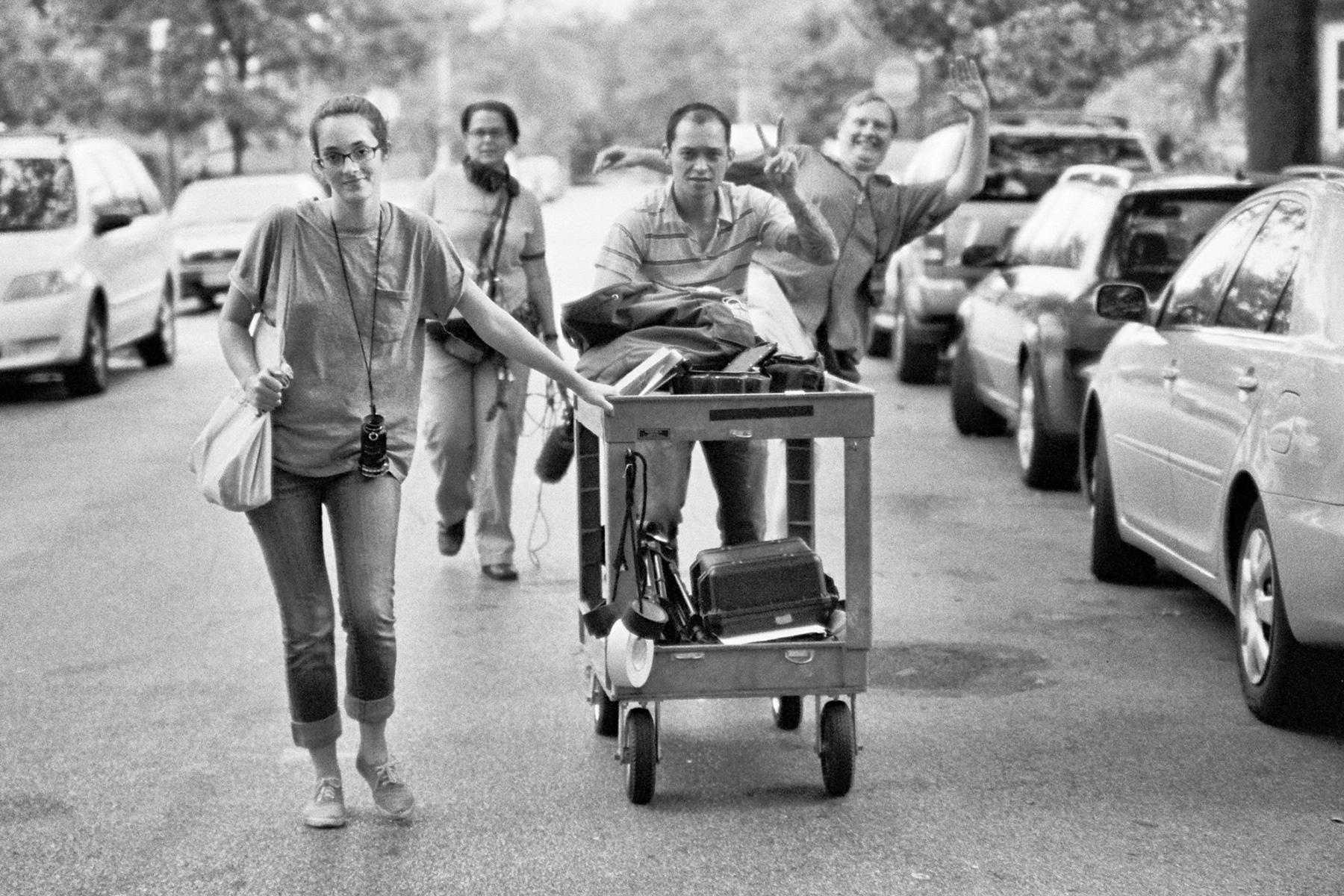 UPSTATE
SET PIECES Vol. 3 with Andrew Luis & Katherine Nolfi
In this expanded installment of SET PIECES we look at the production of Andrew Luis & Katherine Nolfi's feature film UPSTATE. Over a weekend in the country, three friends struggle with intimacy, aging and loss. UPSTATE offers a rich and moving meditation on the passage of time and the casual disappointments of life. The film was shot over fifteen consecutive days with a crew of fifteen. Budget for the project was approximately $60,000, raised through personal financing and a successful kickstarter campaign to complete post-production. Filmmaker Andrew Luis talks with us about his collaboration with @katnolfi and the making of their film.
UPSTATE premiered at the 2009 Los Angeles Film Festival and is currently streaming internationally via IFC Films.
SET PIECES offers an on the ground look inside independent filmmaking through five unique filmmakers and one day on their film set. This series was originally featured on our Instagram channel TEN FRAMES.